A spall liner can be mounted on the inside of any platform be it a vehicle or vessel. ASL GRP spall liners are designed to eliminate damage from projectiles and fragmentation.
ASL GRP can provide you with a bespoke solution to suit your exact requirement taking into account any weight, threat levels and cost. Our spall liner protection adds minimum weight to a platform with very little, to no effect on manoeuvrability. Our spall liners are straightforward to install and can include the internal finish.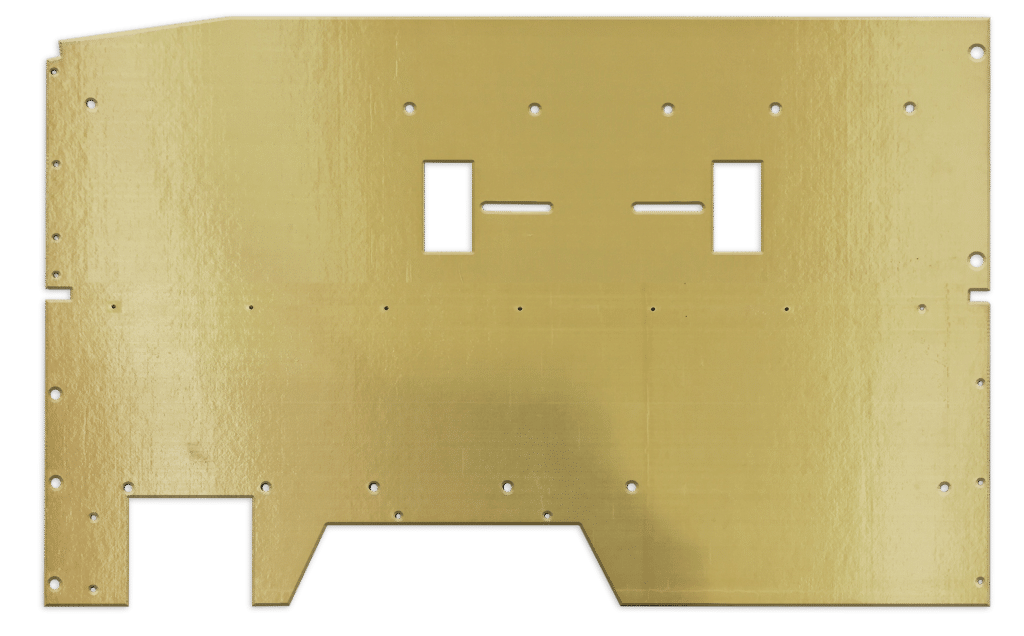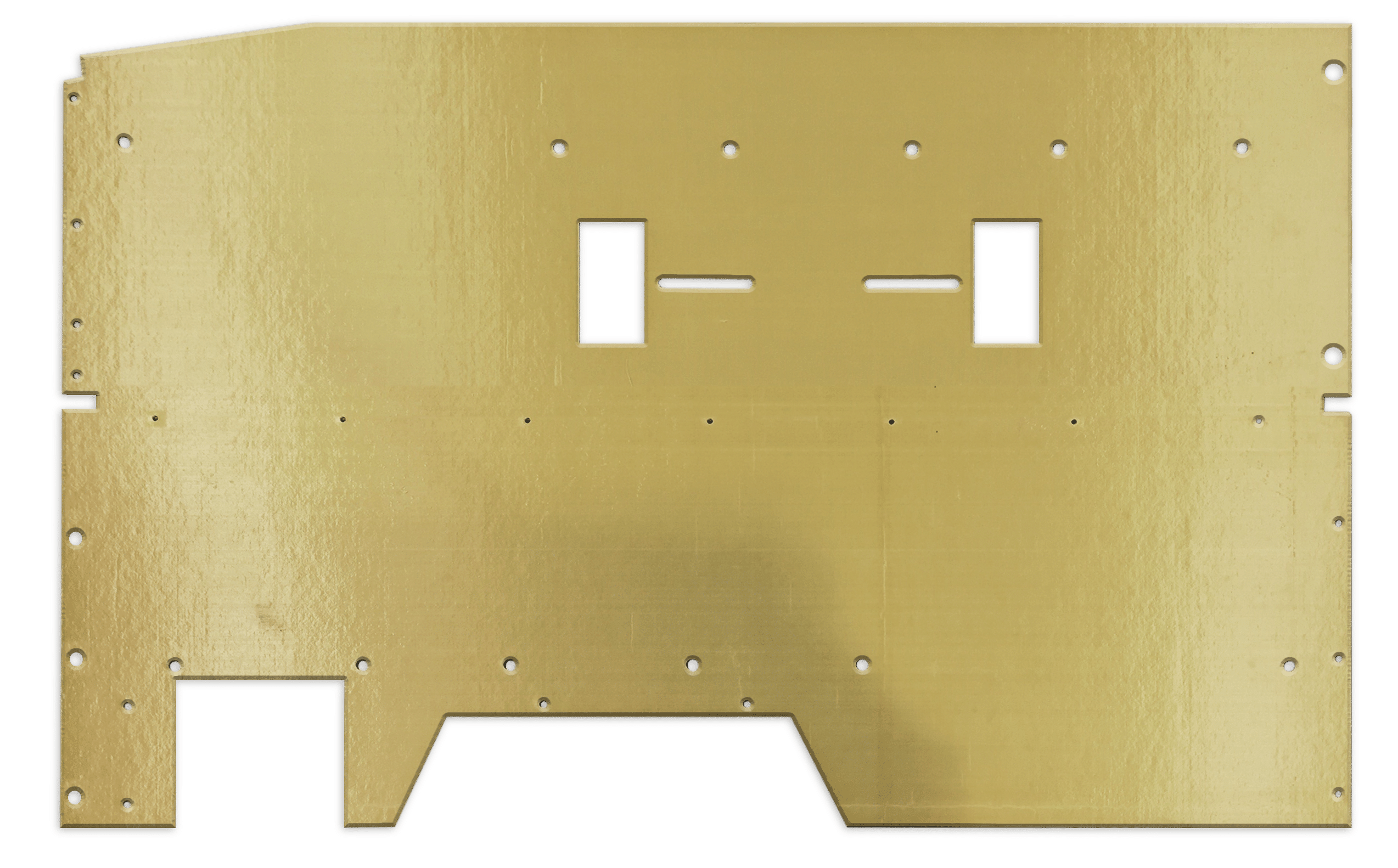 ASL GRP's spall liners are predominately made from Legion Aramid (a lower cost alternative to Polyethylene). Legion Aramid is made from uni-directional thermoplastic that absorbs energy.
Our spall liners also come with their own added benefit of stand-alone protection from blast and small arms fire.