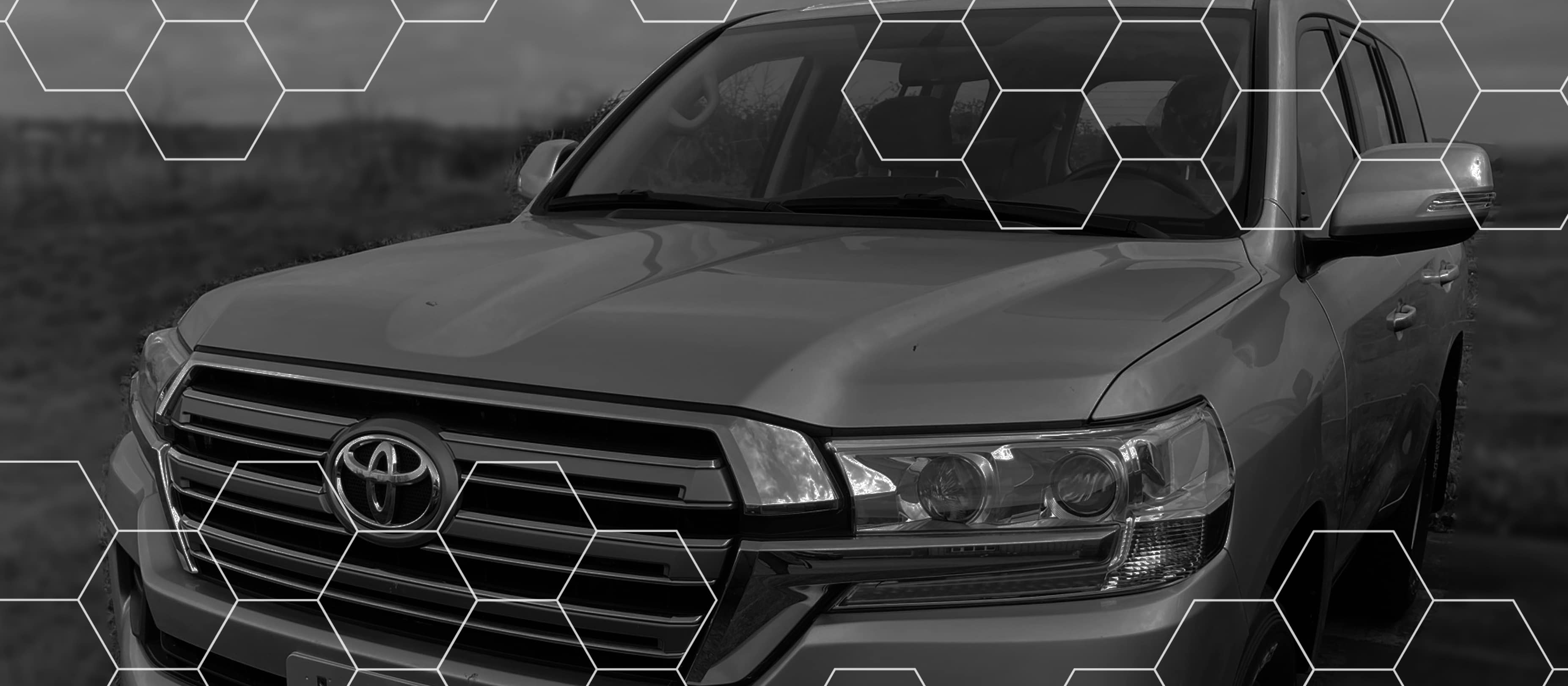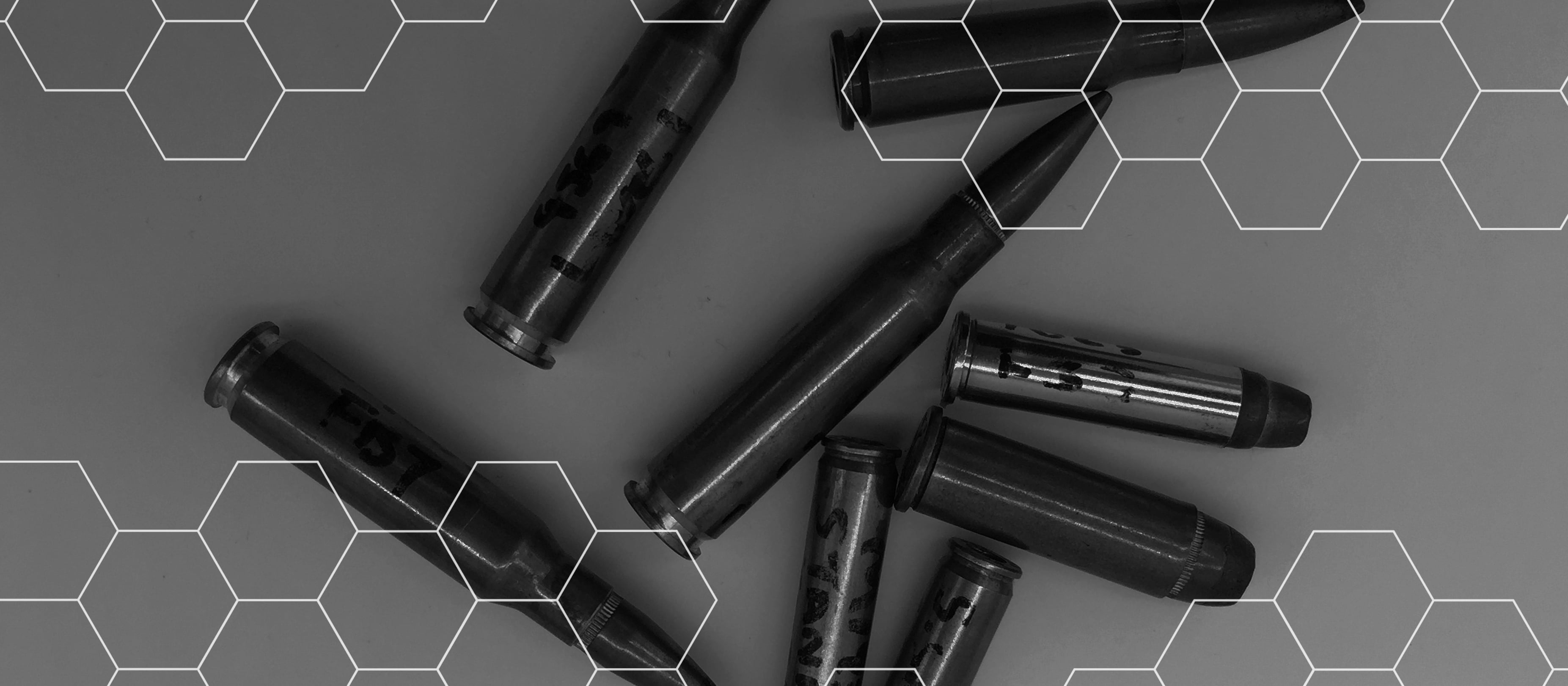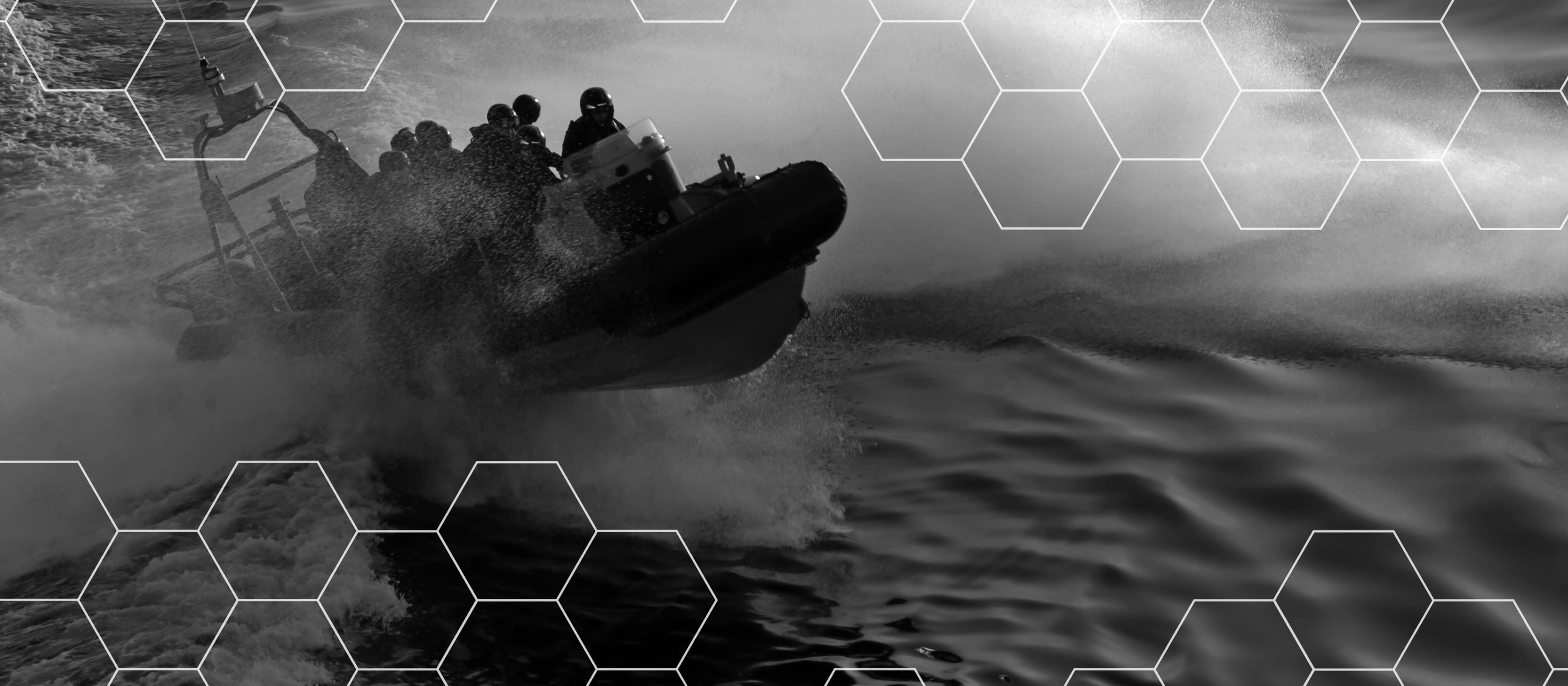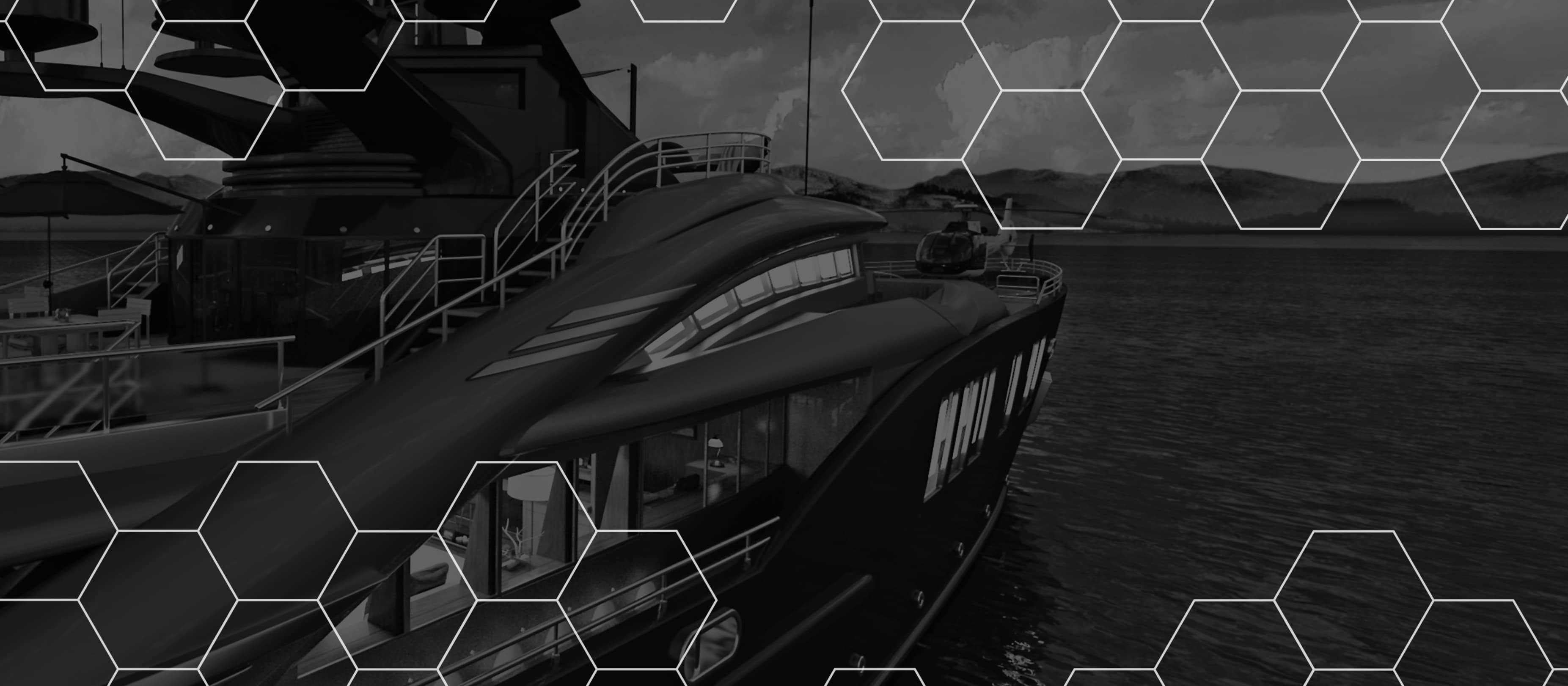 ASL GRP – WHO WE ARE
---
ASL GRP (the Air Sea Land Group) is a dynamic armour company with over 30 years' experience in the armour, security and defence industry. We are based on the Isle of Wight, on the South coast of England.
We specialise in the manufacture of lightweight ballistic and blast protection. Our bespoke solutions are designed for armoured vehicles, marine vessels and high-risk compound protection.
Solutions include: Spall liners, 3D moulded armour kits, add-on armour or integrated systems, lightweight composite armour and flexible protection.
Our extensive knowledge in lightweight, high-strength materials, allows us to manufacture bespoke components to provide you with a protection solution across any platform. ASL GRP can manage client projects from concept and design through to delivery. Performance, budget and threat levels are taken into account. Our ballistic consultants offer design, test and evaluation services.
ASL GRP is certified to the international standard 9001:2015 AND ISO 14001:2015. We successfully run and manage a Quality and Environmental Management System AND are also certified to the ISO standard 14001:2015 that enhances our environmental performance and improves our efficient use of resources and minimises the waste we produce.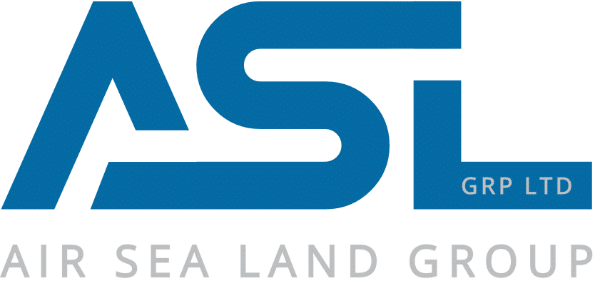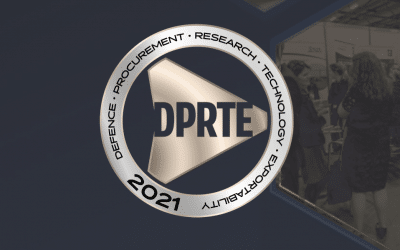 We are pleased to announce after over a year of missed events, ASL GRP will be exhibiting at the UK's Leading Defence Procurement and Supply Chain Event. Scheduled to take place on 23rd June 2021 at Farnborough International Exhibition & Conference Centre. ...