ASL GRP – WHO WE ARE
---
The Air Sea Land Group (ASL GRP) is a dynamic armour company with over 30 years' experience in the armour, security and defence industry. We are based on the Isle of Wight, on the South coast of England.
We specialise in the manufacture of lightweight ballistic and blast protection, specifically designed for armoured vehicles, marine vessels and high-risk compound protection.
Our extensive knowledge in lightweight, high-strength materials, allows us to manufacture bespoke components to provide you with a protection solution across any platform.
ASL GRP are members of British Marine and Superyacht UK, and are ISO accredited.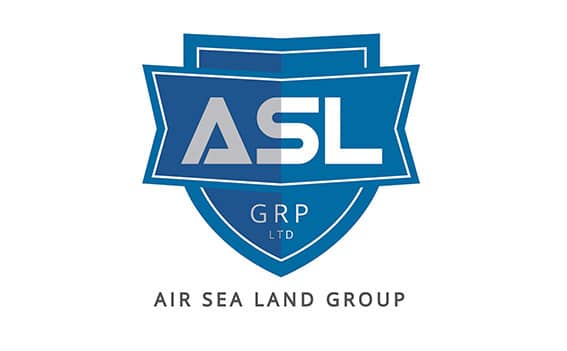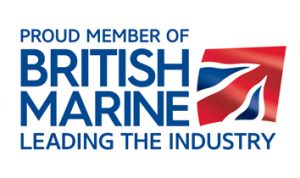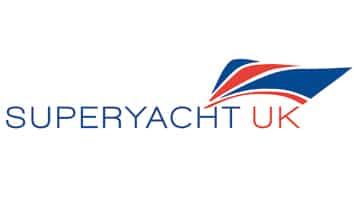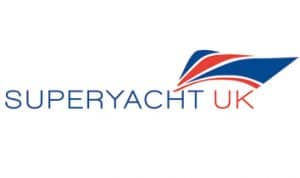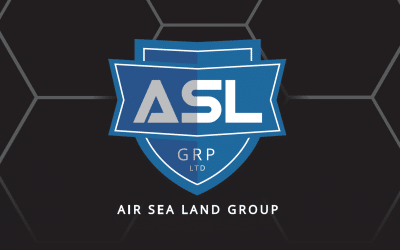 Manufacturing work is currently continuing under strict guidelines within the ASL GRP factory. Due to the nature of our business, we are fortunate to be able to operate a split shift manufacturing line with skeleton staff to complete "in progress" orders for essential...