Legion Flexi Armour is manufactured from a high-strength, ballistic material.
Unlike pressed, rigid armours, Legion Flexi Armour provides uniform protection from low calibre rounds, including handguns and light machine-guns. It is commonly used for vehicle protection in door apertures, under floors or behind engine bulkheads where it is difficult to fit rigid protection.
Legion Flexi Armour provides excellent fragment protection, and is abrasion and chemical resistant.
Provide protection against:
Level 1: Fragment velocity 1,312ft/sec (400m/sec) V50 standard
Level 2: Fragment velocity 1,640ft/sec (500m/sec) V50 standard
BR1 (.22 Rifle)
BR2 (9mm Lugar)
BR4 (.44 Magnum)
2 x DM51 grenade
See protection level table here.
Click here to download product details.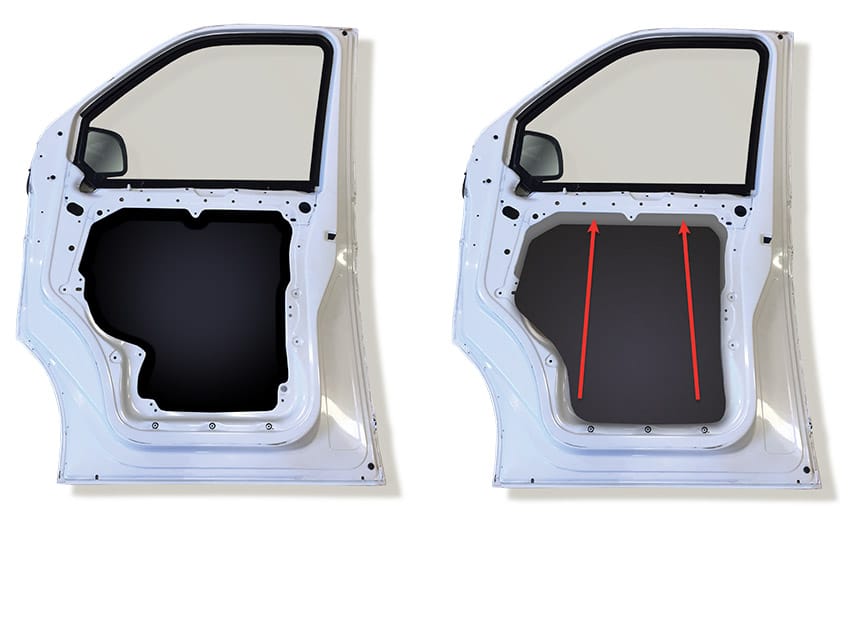 T5 flexi-armour, vehicle protection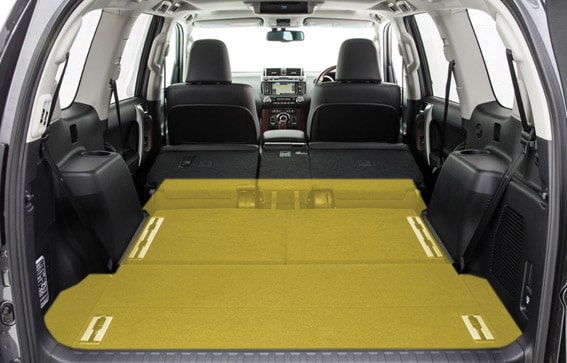 Highlighted area of where ballistic blankets can be used