All of our materials are manufactured in-house, we carry out stringent batch testing on all ballistic and blast protection products.
Every customer receives full test certification upon purchase of any products or materials. Our products are tested to the highest standards, at independent testing facilities both in the UK and Europe. We offer all of our customers the opportunity to witness our products being tested, which is often very educational and allows us to provide an insight into blast and ballistic certification. We have the capability to offer photographic and slow motion video footage of all testing carried out. Our testing is carried out in conjunction with Hephaestus Consulting.
STANAG Level 2
March 2019 – Our latest batch of armour testing to STANAG Level 2 proved successful.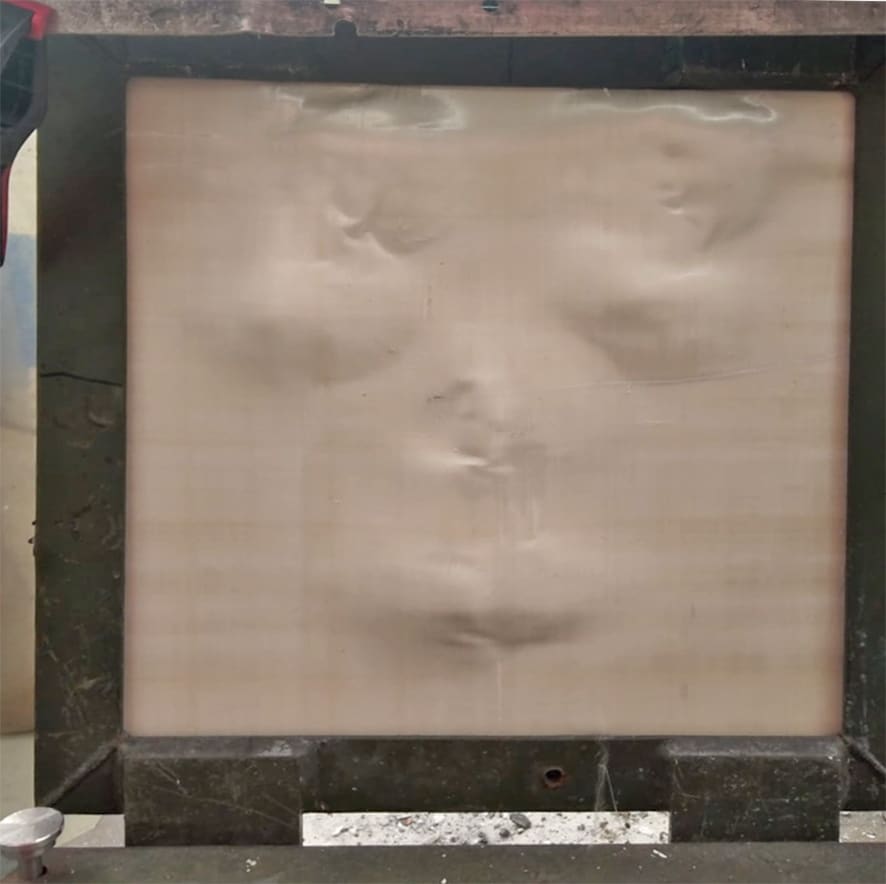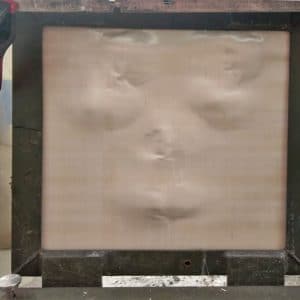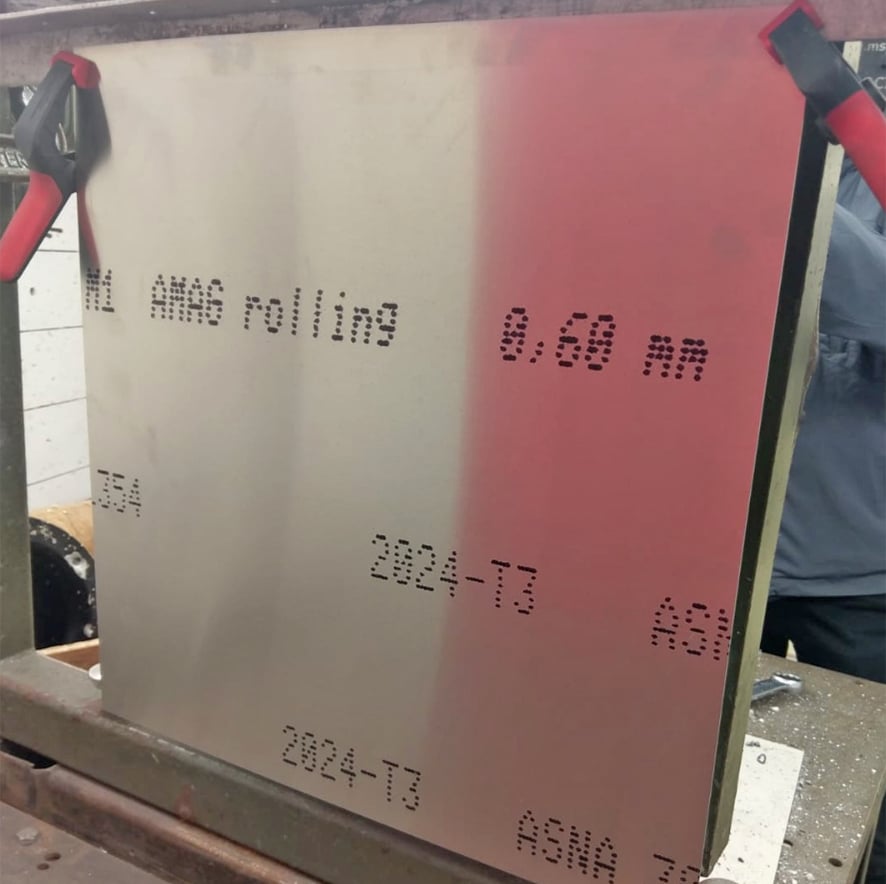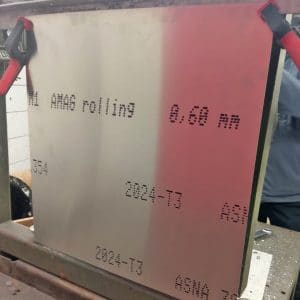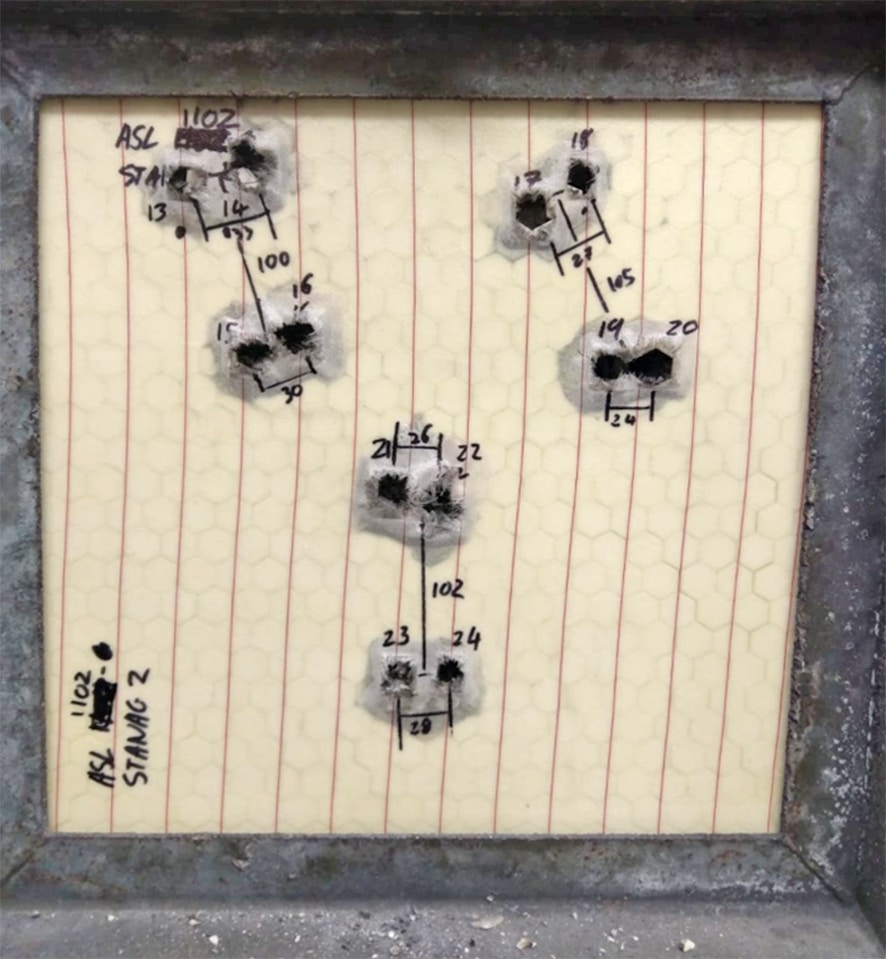 DTG5 Testing
ASL GRP's materials held against our first round of DTG5 testing.
The grenade was a 'DTG5' from the UK Home office PAS300 and VSAG12 test standards (CAST / CPNI).
This device is significantly more challenging than the usual 2xDM51 grenade solutions and until this ASL trial no 3D mouldable solutions were available.
Typically this threat needs more than ½" of high strength, non-weldable aluminium to stop the ball bearings at a standoff of 300mm. The ASL test used a standoff of only 90mm, more representative of a VIP saloon car – lower than a standard vehicle. The ASL GRP solution is also non-magnetic and can be deployed externally to protect the entire underbelly (and automotive components such as fuel lines, brake pipes etc) of a vehicle as well as being moulded internally.
The DTG5 grenade is a 'worst case' surrogate device designed to be at least an equivalent to the less repeatable (and less widely available to test establishments) HG85 and M67 grenades.
All enquiries: sales@aslgrp.com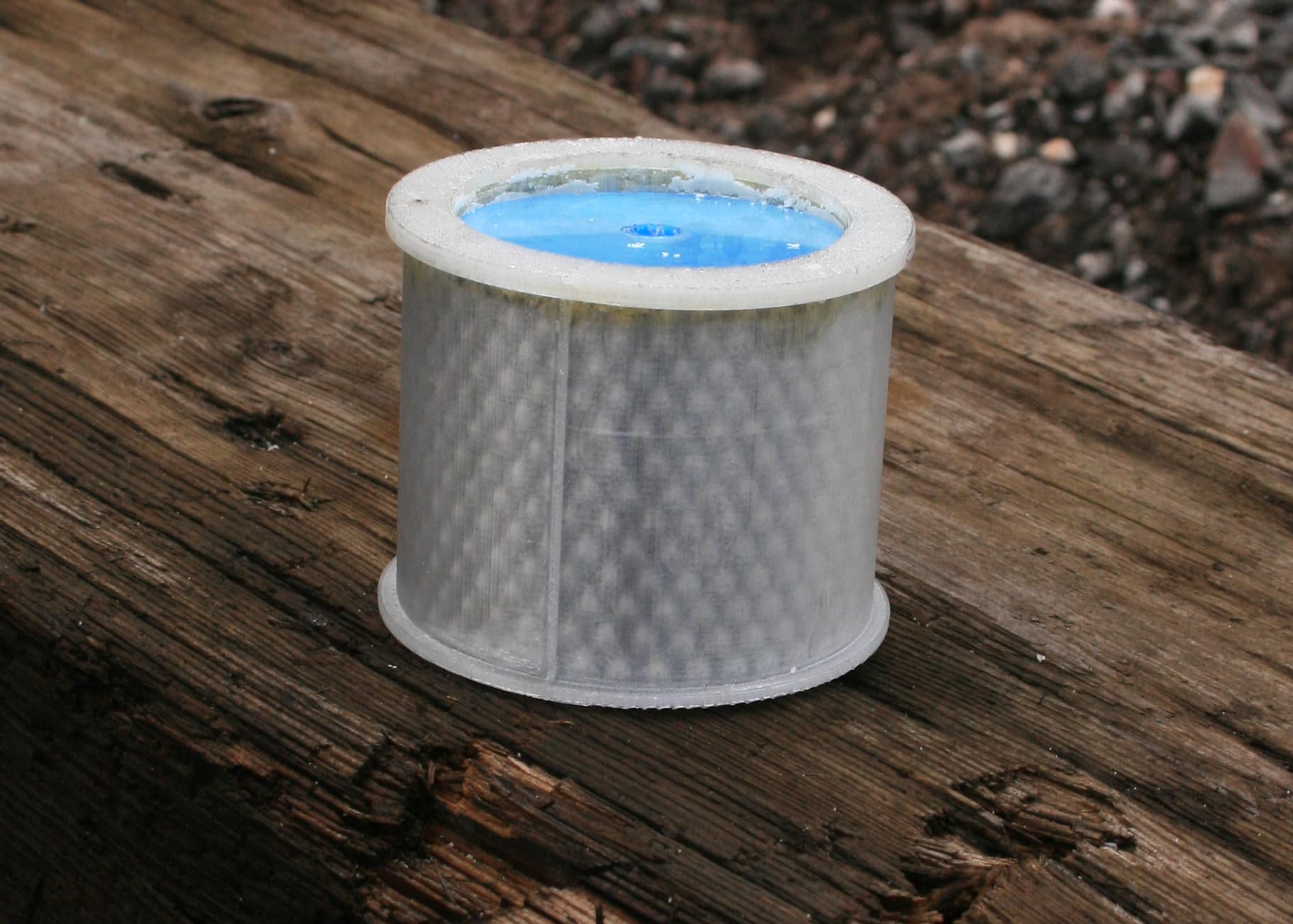 NIJ Level III Testing
Testing of our Legion HPPE armour at 300m. Image 1, shows where each shot has hit the armour panel. Image 2, shows how the armour has encapsulated the shot, with no fragmentation or breakdown of the panel. This armour would typically be used for marine or aeronautical platforms.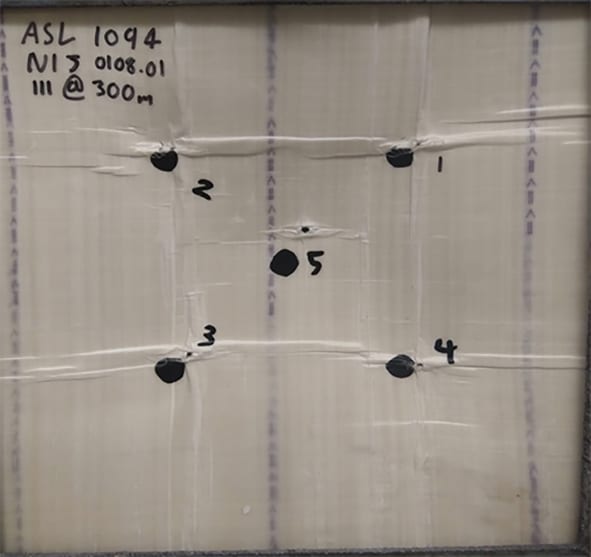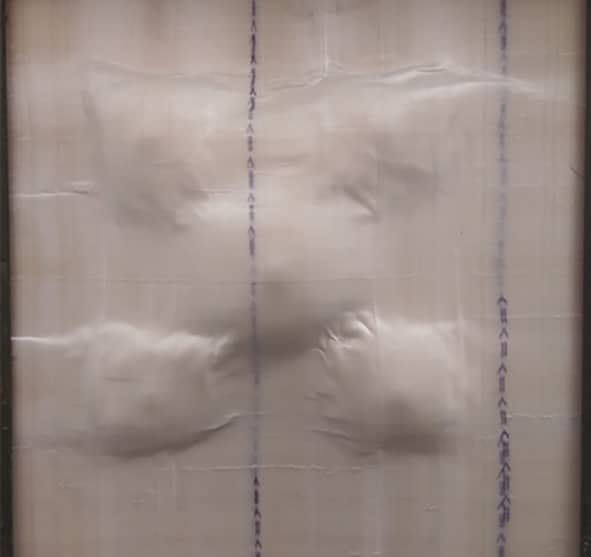 Blast Testing
Test carried out against 2 x DM51 hand grenades for an under belly vehicle protection, with a standoff of 300mm.
ASL 18mm thick Blast Container, this was tested against 500g of PE4 (TNT), suspended within the cylinder.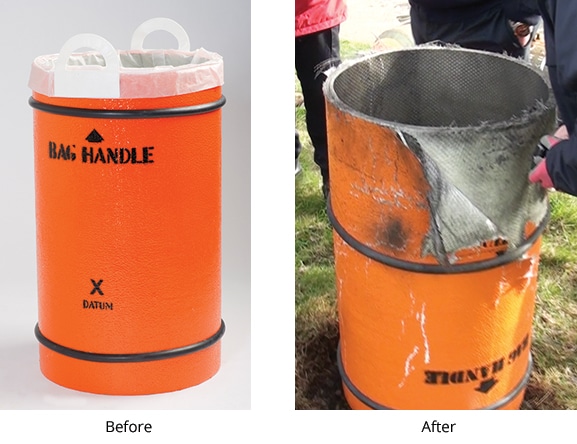 Ballistic Testing
This video features our Legion Polyethylene armour panel being tested at Wiltshire Ballistics. Please note the video speed has been increased x20. See image below for the clean test card from behind the armour.